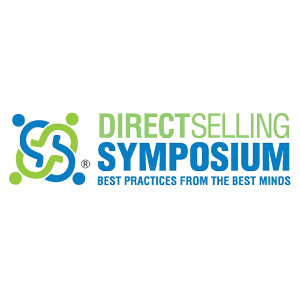 The Direct Selling Symposium
Join Dan and Andi and other industry experts at the Direct Selling Symposium for new startup companies held twice annually in Salt Lake City. Two days of concentrated executive instruction on what successful start up companies do to kick-start growth and cash flow. This is also an opportunity for established companies to send staff who are new to direct selling. Best-of-class experts will provide instruction for two days. This is not a "vendor fest" of people selling their services. It's pure high impact knowledge transfer from those who have it to those who need it! A full 30 minutes of free consulting by each speaker for every attendee.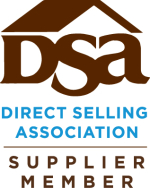 The Direct Selling Symposium
The Direct Selling Association (DSA) is the national trade association for companies that manufacture and distribute goods and services sold directly to consumers through an independent, entrepreneurial salesforce. More than 18 million Americans are involved in direct selling in every state, congressional district and community in the United States.
The DSWA
The DSWA is a global organization serving thousands of Direct Selling members with resources dedicated to improving their personal and professional development, training, selling, recruiting, and operational strategies. Founded in 2001, and guided by a board of the industry's leading experts and professionals, the DSWA is a one-stop-shop for Direct Selling entrepreneurs and companies.